APS - Advanced Precast Systems – is a department of CBE Group, worldwide leader in the design, production and set up of segment moulds, equipment and automated plants for tunnels. APS represents the completion of a diversification strategy launched in 2013 by the French midcap company, specialized in precast concrete.
How APS came to life
Over 36 years, CBE Group has imposed itself as a worldwide reference in the tunnel industry: with 620 projects in 54 countries, including 235 automated plants, CBE Group has managed to become one of the leaders in its sector. The company owns a production site in the Centre-Val de Loire region, in France, and another one in Yangling, China. Today, the company counts 310 employees.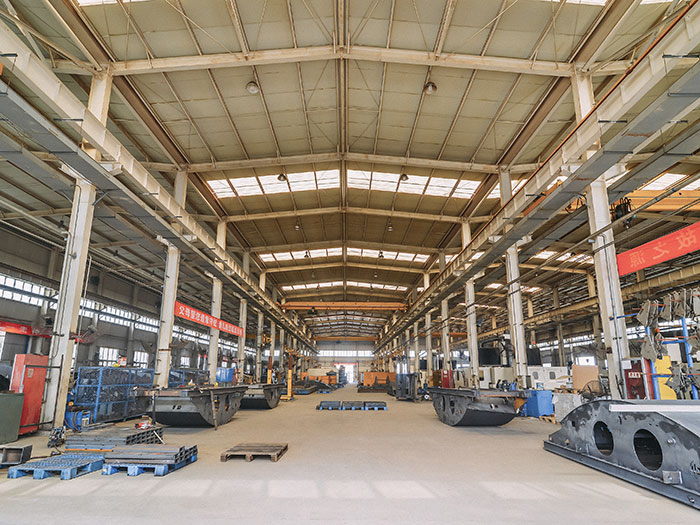 In 2013, the APS brand was created in order to formalize the growing number of projects achieved by the company and linked to other applications than tunnelling: breakwater armour units (harbour), sleepers/slabtracks (railway), noise barriers (railway/road), walls (housing).
CBE Group's departments have evolved in order to offer the best solutions available for these new applications, always mastering the whole process, from the designing stage in the Design Office, to the launch of a plant. APS benefits from the knowledge and skills developed in the last 36 years by CBE Group. CBE Group is also ISO 9001 certified (2022 version).
APS, a pioneer in the breakwater armour unit sector
In 2014, APS signed a worldwide premiere: the conception of the very first automated precast plant for armour units, designed for the « New Littoral Road » project on La Réunion Island, France. This contract helped launch other projects, such as an automated armour unit plant in Calais, and other plants in Scotland and Turkey.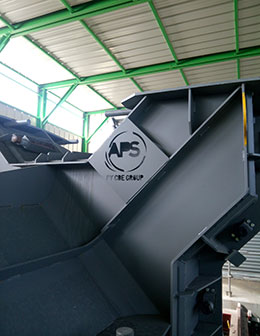 In a constant state of progress, APS grows at a worldwide level and increases its application domains according to its clients' needs. Its main strength: being able to adapt to any type of project, offering innovative solutions for various precast concrete applications.
APS, expert in tailor-made solutions for precast concrete elements production, assists you during your whole project. Do not hesitate to contact us or ask for a quote.