APS attendance at the BIG 5 HEAVY exhibition, taking place in Dubai on March 26 to 28, allowed the company to confirm its optimistic vision on the GCC (Gulf Cooperation Council) economic development.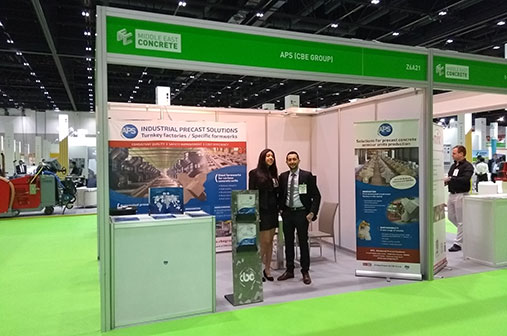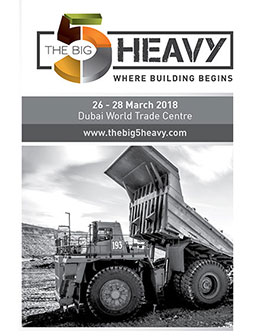 APS Sales Manager, Moncef Aït Fora, along with Maxime Velu and Sinda Elyess, both business engineers from the Export Ambition association, met the visitors on stand Z6A21 and answered their questions while promoting APS innovative products.
Despite a lower attendance than expected, exchanges were of great quality, and allowed APS to promote its brand and its products, especially in the harbour industry.
APS, expert in tailor-made solutions for precast concrete elements production, assists you during your whole project. Do not hesitate to contact us or ask for a quote.