APS exhibits at its first show in North America in 2019, the PRECAST SHOW, and becomes a member of the NPCA association, which gathers major actors of the concrete precast industry.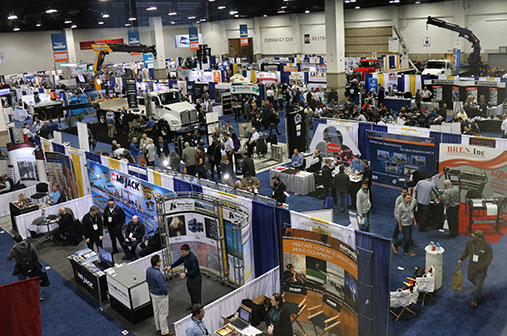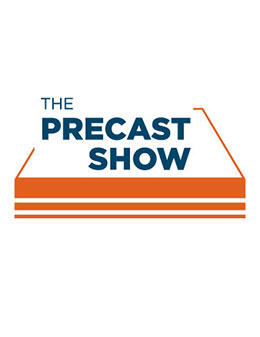 The NPCA, a global actor of the precast concrete industry
The National Precast Concrete Association (NPCA) was created in 1989 and gathers American and worldwide actors of the concrete precast industry. The association has multiple missions, such as delivering plant certifications, developing sales arguments for its members or creating and sharing information related to the industry. It also holds an annual meeting, the PRECAST SHOW. The NPCA also offers scholarships to students in the civil works and construction trade.
The USA, a new market for APS
The French brand wishes to develop itself on the American continent in a particular context. Construction and precast concrete markets are undergoing a fast-growing situation in America. The reindustrialization of the country is a good opportunity for APS to showcase its skills in the automation of the production of precast concrete elements. It's a great opportunity to develop for the diversification department created by CBE Group, expert in tunnelling solutions, in 2013.
APS, expert in tailor-made solutions for precast concrete elements production, assists you during your whole project. Do not hesitate to contact us or ask for a quote.