This exhibition represents for APS the opportunity to meet with companies of the coastal engineering sector and to demonstrate its skills for the production of armour units. The sales team counts on this selected exhibition to showcase its expertise on projects in preparation.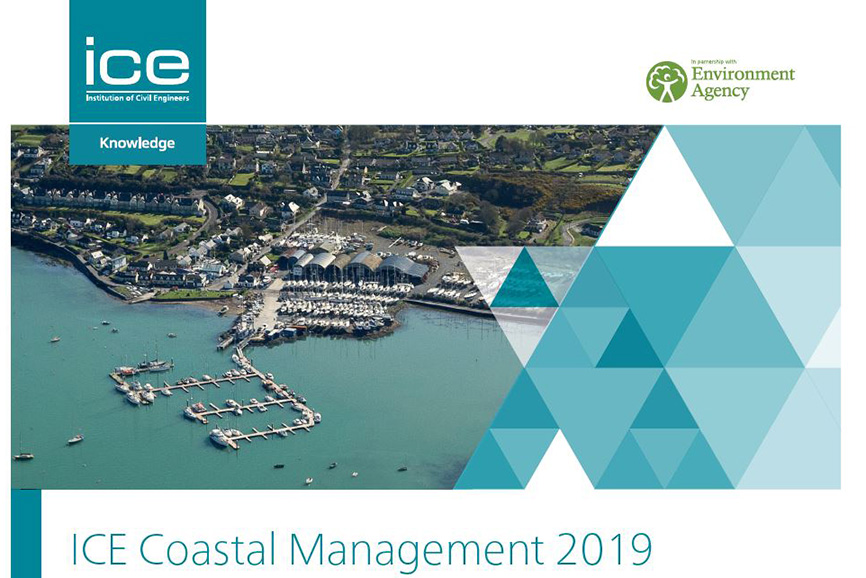 APS at ICE COASTAL MANAGEMENT for the 3rd consecutive edition
The APS team will exhibit at ICE (Institution of Civil Engineers) at the end of September in La Rochelle, France, and just like for the ICE Breakwaters 2017 edition, will highlight its know-how for the manufacturing of moulds for concrete precast elements and its solutions for the automation of the production.
ICE Coastal Management is known as the « little sister » of ICE Breakwaters, held last in 2017 in Liverpool, with as many speakers but a much more selective list of sponsors/exhibitors ; the exposure will be optimum for the CBE Group brand. Its stand will allow APS to focus on meeting major actors of the market in order to discuss future projects.
APS, expert in tailor-made solutions for precast concrete elements production, assists you during your whole project. Do not hesitate to contact us or ask for a quote.